About Acoustic kitchen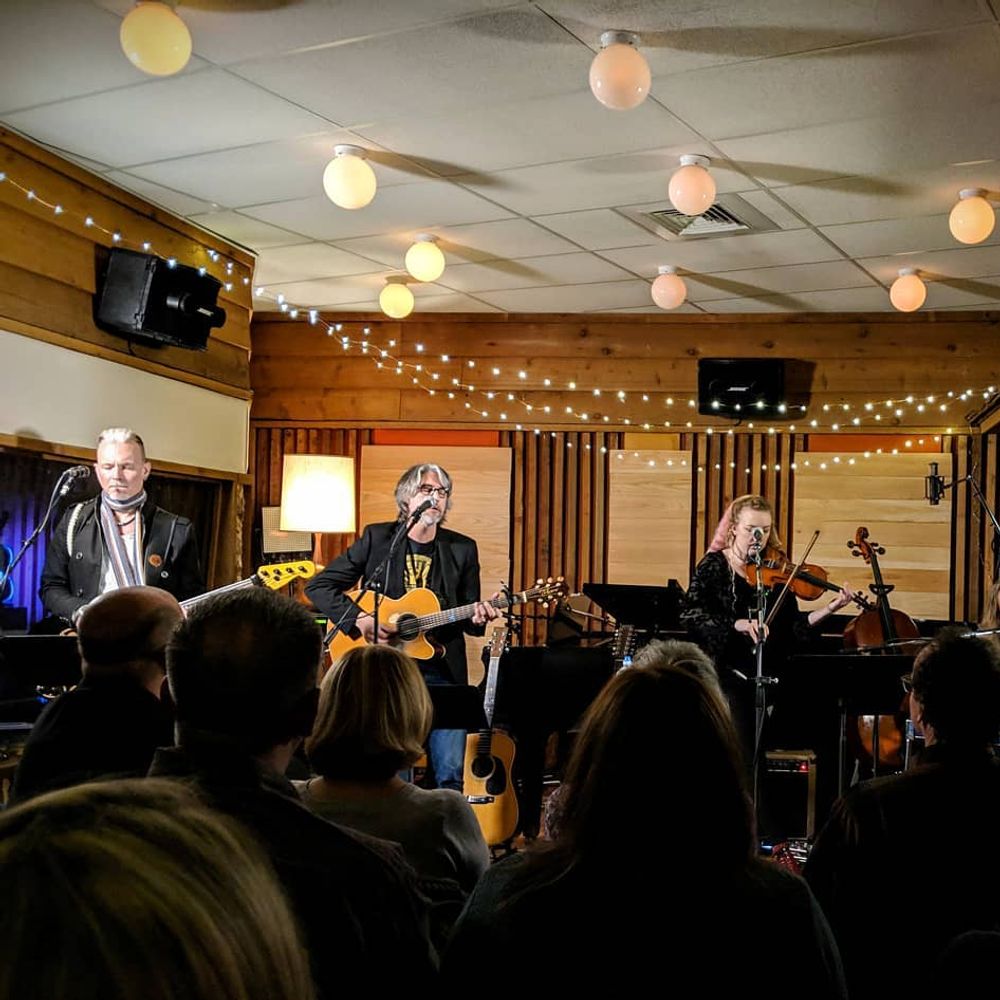 full service recording studio & concert venue
Acoustic Kitchen Recording Studio is the former home of Cecca Sound Productions, originally built by the legendary Charley Pride, who still offices in the same building. It is a fully equipped recording studio comprised of a control room, a large recording room with a grand piano, and two smaller vocal booths.

Acoustic Kitchen is also a unique and intimate venue for small concerts and events. It retains the warm, retro decor of the early Eighties when the studio was built. It can accommodate 50-60 guests and the concerts are BYOB, so feel free to bring beer or wine and your own glass. (We try to be as eco-friendly as possible)

The studio is operated by Milo, Rachel, and Scarlett Deering, longtime members of the Dallas music scene.
3198 Royal Lane Suite 104
Dallas, Texas 75229
Contact: scarlettdeering@gmail.com
The closest Dart Train location is the Royal Lane Station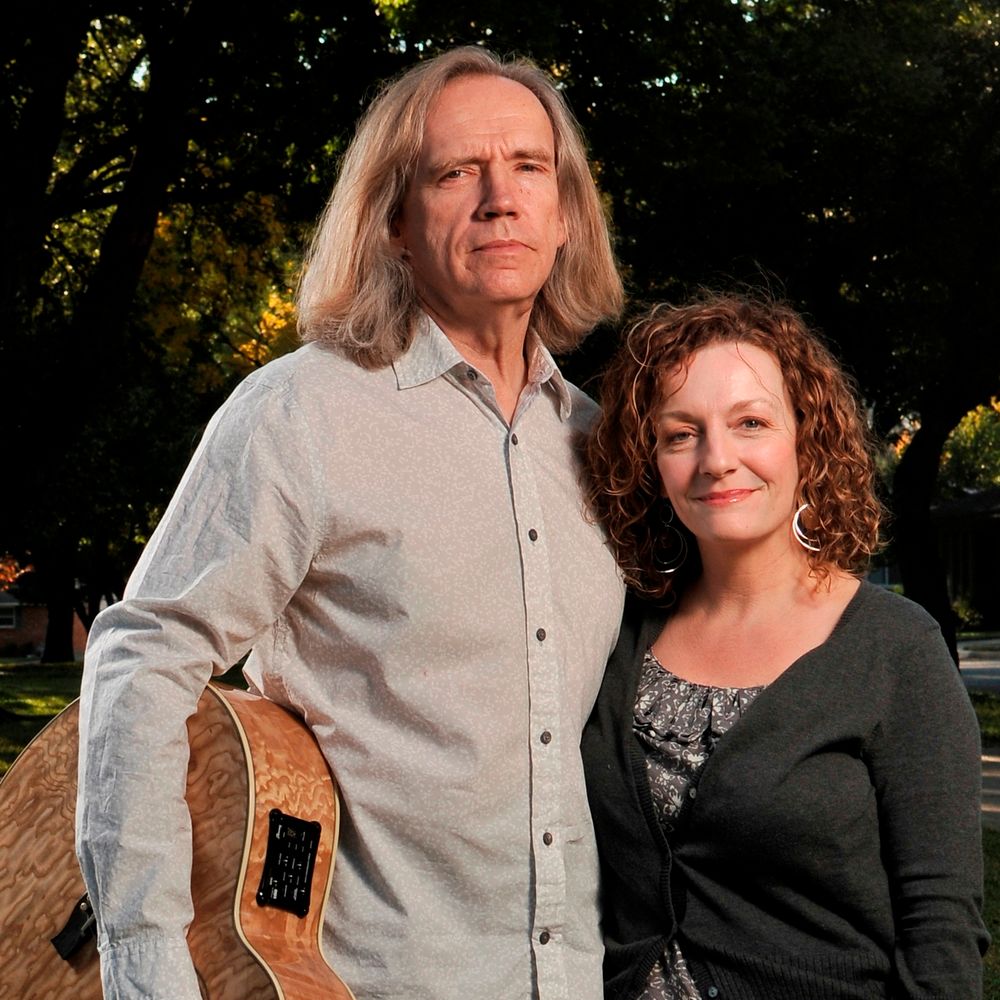 Milo & Rachel Deering
Milo & Rachel Deering have been making music together for about as long as they have been married - 30 years in 2019. The duo has performed and recorded their homespun blend of folk, bluegrass & western-swing with their Acoustic Kitchen band, showcasing Rachel's heartfelt songwriting and Milo's mastery of stringed instruments and inventive and whimsical arrangements. Performing with their band, Ghostown, in the 90s, the couple carved a niche in the Texas music scene, playing at the renowned South by Southwest Music Conference showcase in Austin, TX and at the Kerrville Folk Festival where Rachel was a New-Folk Finalist.
Milo has also written and played on hundreds of commercial jingles and library tracks that have been featured in a myriad of broadcast television programs, radio spots and motion pictures including the famous Motel 6 "We'll Leave the Light on For You" campaign with Tom Bodett.  He has also recorded and performed with a multitude of bands and artists, including The Eagles, Don Henley, James Taylor, LeAnn Rimes, Jack Ingram, Aaron Watson, Zane Williams, Asleep at the Wheel, Charlie Pride and hundreds more.
Currently Milo plays with the legendary bluegrass band Hickory HIll and with the many artists who perform at the Acoustic Kitchen Live! concert series.  Most of the time, though, Milo is in the studio composing, arranging and recording scores of music for songwriters and myriads of musical projects.
With Acoustic Kitchen,  he and Rachel have teamed up with their daughter, Scarlett Deering, to create a unique and comfortable environmet for recording and playing great music!
Milo & Rachel's Acoustic Kitchen is also both record label & publisher of original Deering works which can purchased on this website and at www.milodeeringmusic.com.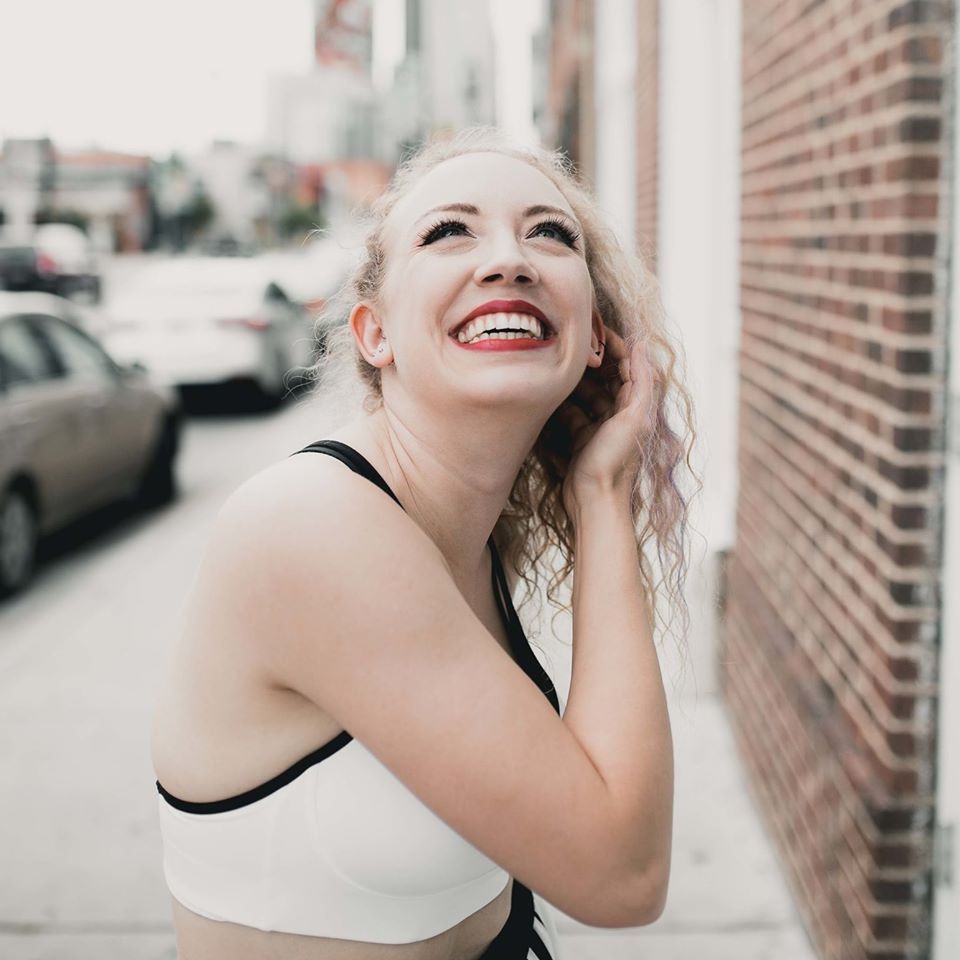 scarlett deering
Scarlett started playing the violin at the ripe old age of three and graduated about 20 years later from Berklee College of Music. Her musical journey took her from Boston to Denton, TX where she joined the band, Seryn and toured extensively, eventually landing in Nashville. There, she wrote and played with a thriving network of young artists and musicians, released her first solo album, and toured with a country band.
At the beginning of 2018, Scarlett made the move back to her hometown of Dallas, TX to co-manage a recording studio with her illustrious musician father, Milo Deering. She began touring with the Eagles in 2018, and continues to play shows with them on occasion. Scarlett also toured playing fiddle for Texas Country artist, Zane Williams. She currently performs with a wide array of artists in the Dallas, TX area, provides strings for weddings and events, co-manages Acoustic Kitchen Recording Studio, while also writing and performing her own original music.